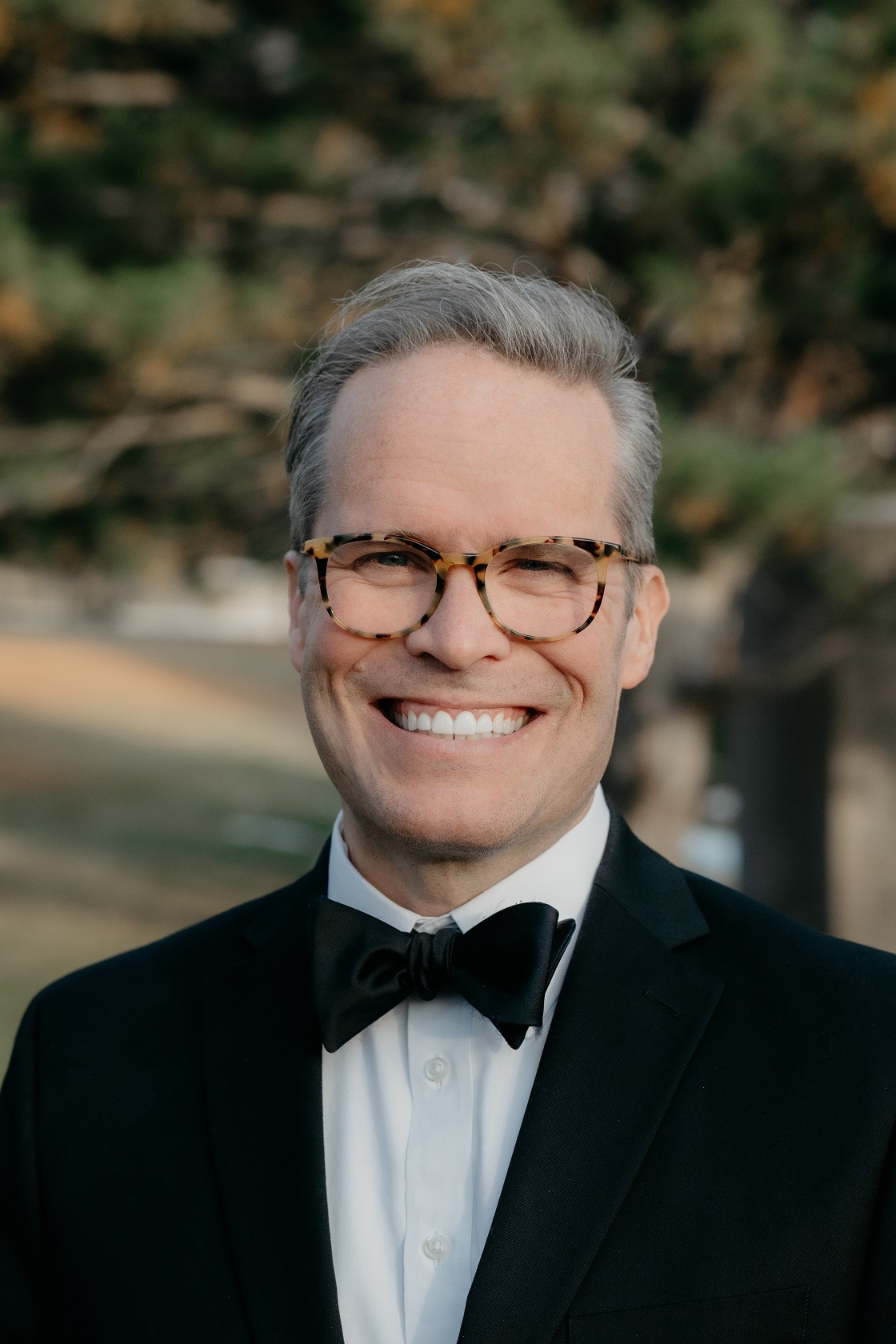 Kelly DeHaan, Artistic Director
Kelly received his undergraduate and graduate degrees in choral education and choral conducting from the University of Utah. Kelly taught at West Jordan High School from 1997-2019, and is currently working with students at Mountain Ridge High School in Herriman, Utah. As a teacher he was awarded the O.C. Tanner Recognition Award in 2003, the Jordan Education Foundation Outstanding Educator Award in 2008, the UMEA Music Educator of the Year Award in 2009, and the Utah Educators Association Excellence in Teaching Award in 2014. Kelly has served as Assistant Accompanist and Associate Director for the Utah Symphony Chorus and has been seen on stage at many of the local theaters along the Wasatch Front. He has also musically directed many shows at local regional and community theaters. He is a respected honor choir clinician and accompanist, and is a sought after vocal coach and studio musician. Kelly was a member of the Tabernacle Choir at Temple Square, and in 2005 he had the distinct honor of being the conductor for the 16,000-voice "Day of Celebration" Choir for The Church of Jesus Christ of Latter-day Saints. He conducted the Sterling Singers, a high-quality community choir of 380 singers, from 1996-2016. Kelly was the Associate Conductor and Principal Accompanist for Utah Voices for five seasons, and is now enjoying his time as Artistic Director. He is the proud father of four and husband of one.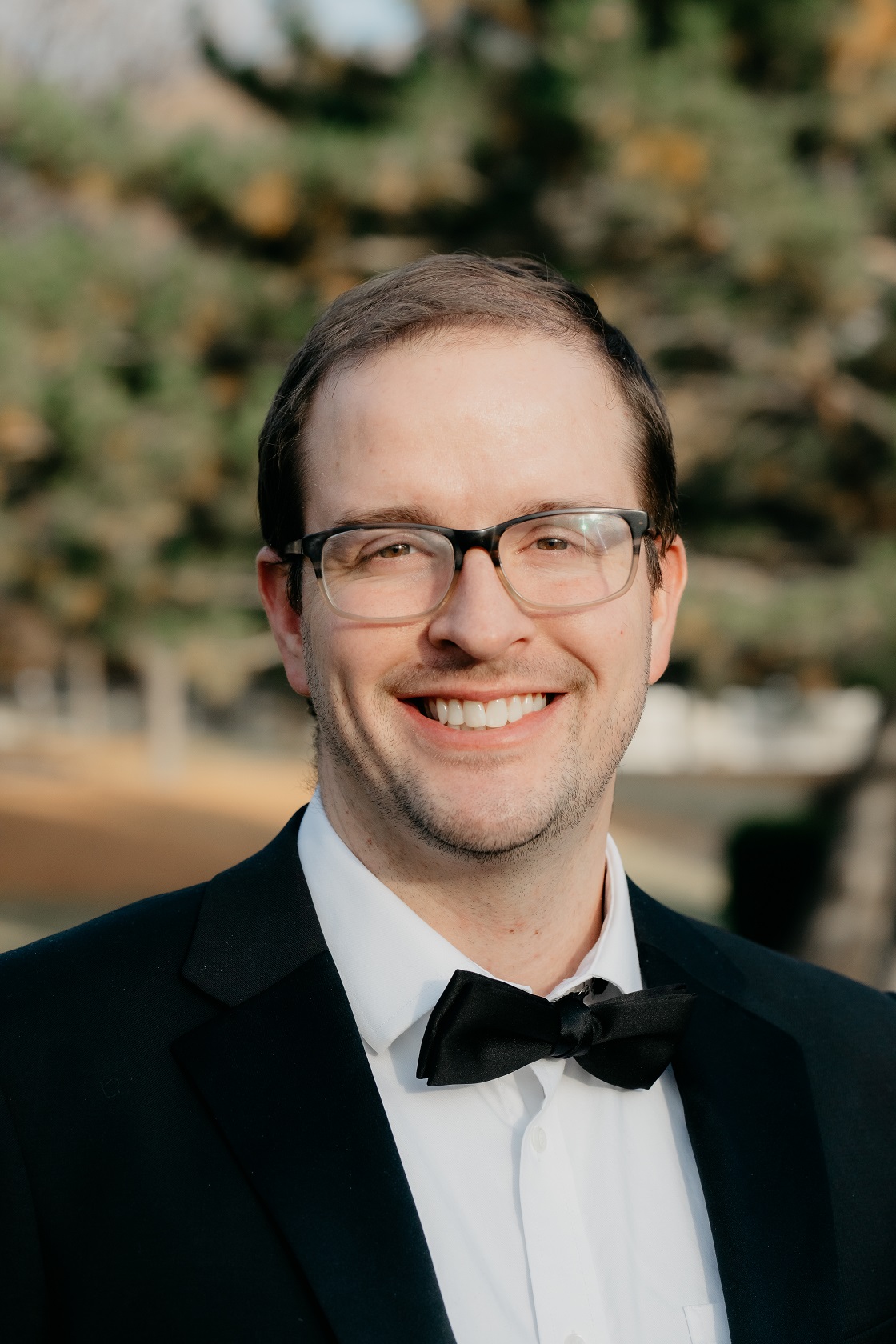 Eric Noyes, Associate Conductor
Eric loves teaching music! He holds degrees in music education from Brigham Young University and Central Washington University. He teaches choir and musical theatre classes at South Hills Middle School in Riverton, Utah, where he enjoys teaching his students how to perform music excellently. He also is the school's lead instructional coach. In 2019, Eric was given the Jordan Education Foundation Outstanding Educator Award for his work at South Hills. Eric loves working with any age group, whether it's teaching church music to children, teenagers in school, young adults in university choirs, or adults in a community choir. If there's a chance to teach music, Eric wants to be there. However, his all-time most favorite music teaching happens when he helps his three children with their lessons.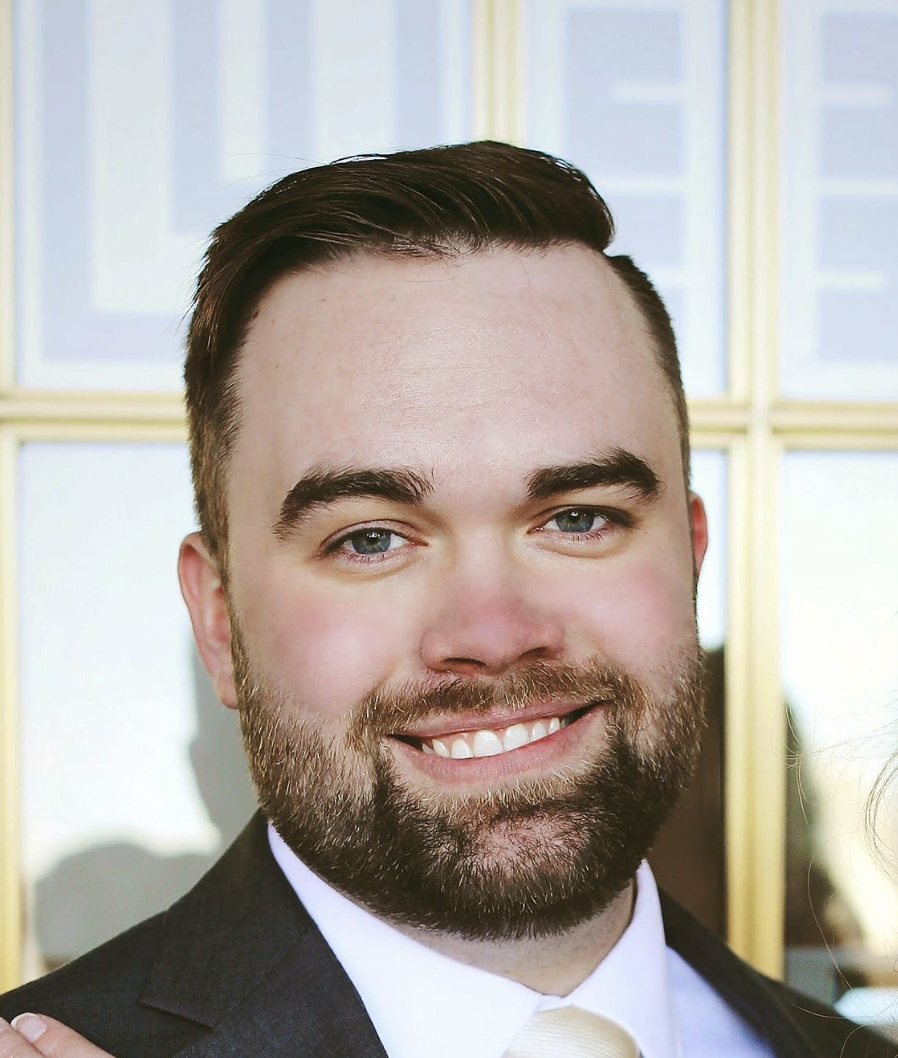 Tanner DeHaan, Principal Accompanist
Tanner has a BA in Choral Music Education from the University of Utah. He currently teaches choir at West Jordan Middle School and is the Director for Hale Centre Theatre's Broadway Stars choir. Tanner is an active pianist, composer, and arranger. He loves any opportunity to collaborate with other artists. You may have recently seen him at the Eccles Theater in Joseph and the Amazing Technicolor Dreamcoat or in Hans Christian Andersen in New York at Hale Centre Theatre. In 2015 Tanner traveled to France with the University of Utah Chamber Choir where the choir received first prize in the Florilége Vocal de Tours competition. Tanner loves the choral art for the unique way in which it brings people from all walks of life together. He is happily married to Elizabeth. Together they have two daughters, Eve and Charlotte.