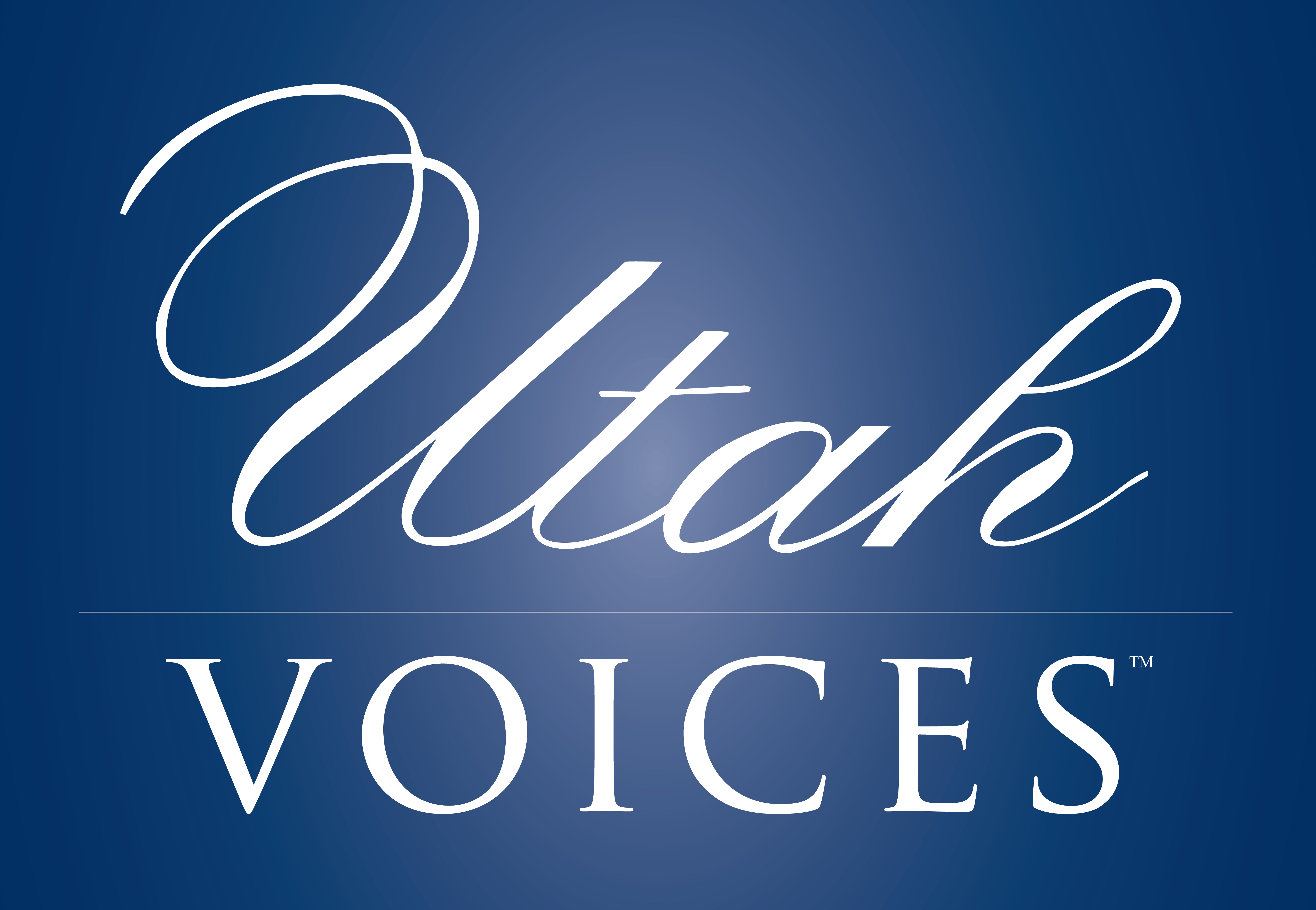 UTAH VOICES SEASON 14 CONCERTS
---
SING WE NOW OF CHRISTMAS
Saturday December 2, 2023, 7:30pm
Olympus High School
The season begins with our Christmas concert featuring a selection of traditional and well-loved holiday songs, warmed by the sounds of a double string quartet, flute, and oboe. A children's choir will add to the magic of the evening with a memorable heart-warming appearance. Come in from the cold and enjoy an evening of warmth, love, and unity - everything we hope the holiday season can be!

For information on season tickets, click.

HERE

.

Purchase of season tickets is available now through Thanksgiving Day.





General Admission tickets are on sale now

HERE!
---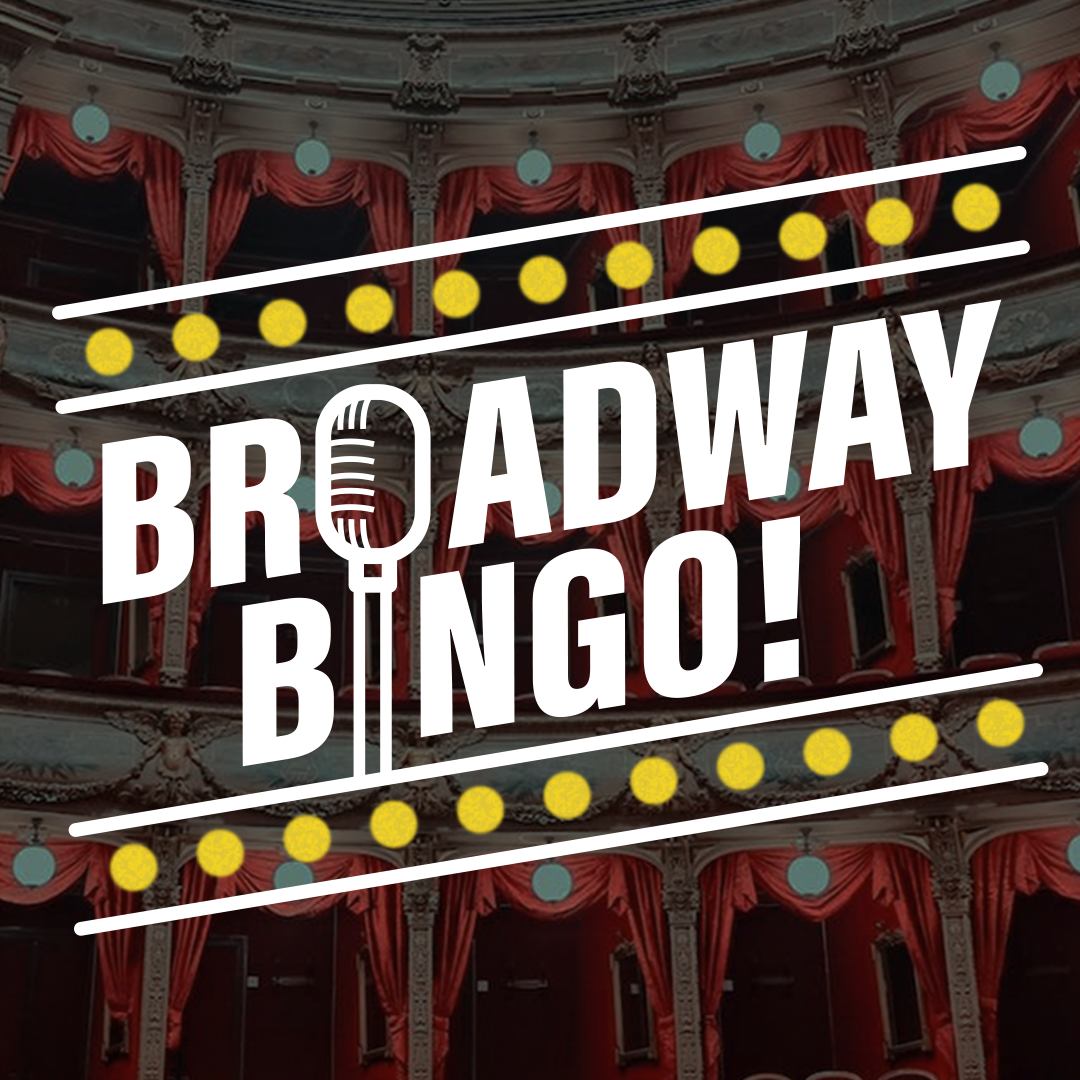 BROADWAY BINGO
Friday March 29, 2024, time TBD
Olympus High School
Showtunes. Prizes. Laughter. Fun! There are many reasons why Broadway Bingo became an instant audience favorite when it premiered with Utah Voices in 2012. It is an experience quite unlike any other that you will find. Patrons are given a Bingo card as they enter the auditorium. Songs are performed in random order as they are pulled from the Bingo cage. Donations from our generous donors provide a large variety of prizes that everyone in the audience has a chance to win.* Come and see what all of the fun is about!
*Rules apply


If you would like to donate a prize to Broadway Bingo, please contact operationsmanager@utahvoices.org.
---
VERDI REQUIEM
Saturday May 18, 2024, 7:30pm
Libby Gardner Concert Hall
Utah Vocies is pleased to continue our collaboration with Salt Lake Symphony to present Verdi Requiem under the direction of guest conductor Dr. Everett McCorvey. Dr. McCorvey is the esteemed conductor of the National Chorale at Lincoln Center, and is the founder and director of the American Spiritual Ensemble. Verdi Requiem is considered to be one of the greatest masterpieces of all time, and we invite you to join with us in experiencing this majestic, powerful, and sublime work in person.
---
​​​​​​
PATRIOTIC CONCERT IN THE PARK
Friday July 12, 2024, 7PM
Bountiful City Park
It is our privilege to perform once again in Bountiful City's "Music in the Park" summer concert series for our closing concert of the season. Come and enjoy a warm summer evening under the trees as we celebrate our country and military service members through music.

This concert is free to the public.









---